Our Work
Our team has created empirical data visualizations that educate the public on the pandemic's ongoing impact and display information from multiple, often overlooked angles such as climate implications, socioeconomic factors, and social aspects.
Featured Projects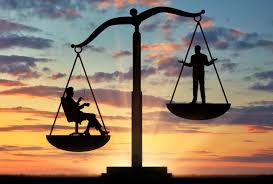 Inequalities Projects
The Inequalities Projects is focused on education and food insecurity. The education project strives to understand how the lack of access to e-learning and school-provided meals effected under-resourced populations during the pandemic. The food insecurity project intends to create visualizations and write articles to inform the mass public as well as nonprofit food entities on how food insecurity has been impacted by the aftereffects of COVID-19.
›
Image Source: Chicago Booth Review